Tailoring Security Systems For Your Needs
About Us
We specialise in security solutions including Home Security Systems and Business Security Systems that incorporate the latest security technology.
Our range of products supplied by leading manufacturers comply with the highest industry standards and encompass the latest security technology.
We have years of experience; planning, managing and executing a wide range of security projects. Our team is professional and reliable and we endeavour to work within your constraints. We always stay on the job until it's done to your satisfaction.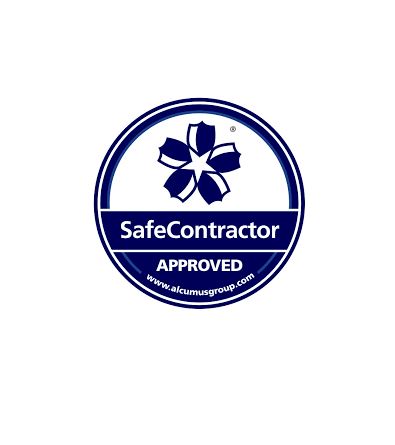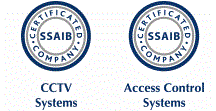 33 Oakley Road, Bromley BR2 8HD
Tel/Fax: 020 8462 6463 Mobile: 07831 637504
Email: office@tasksecurityservices.co.uk